Co-sales with a professional salesman
Do you sell products or services in-house? Would you like to improve your business results but don't know how to do it? Have you ever been on a sales training course? Would you like to get feedback on your business methods?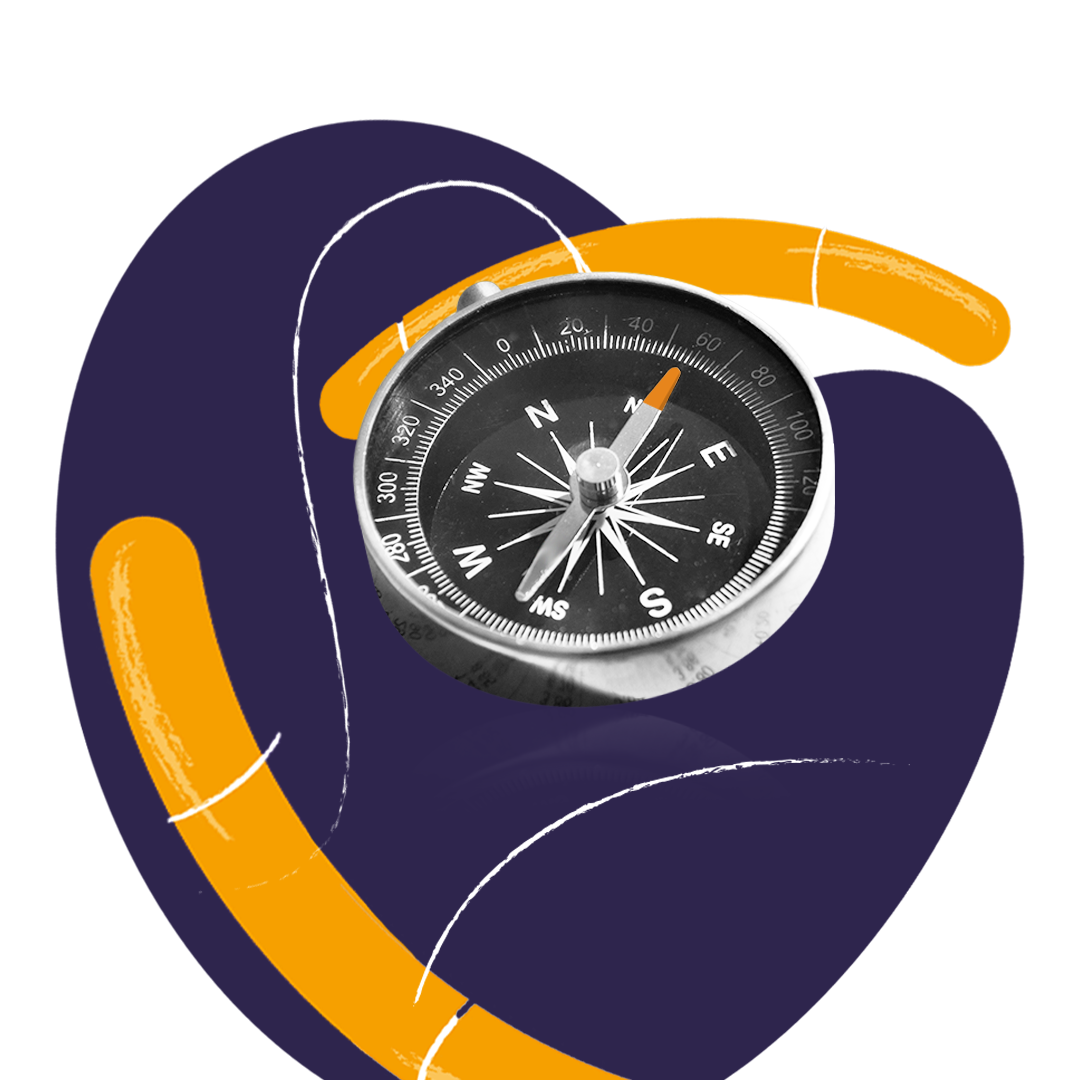 We offer an experienced salesman. He will demonstrate the way we trade in Deal Factory in 3 days spent in the client's company. The salesman will demonstrate how to create a good database and how to reach customers via email or phone. At the same time, the salesman will attend business meetings with the client.
Increase conversions and gain new customers
Even a small mistake in the sales process can mean lower conversions. We'll uncover them and adjust your business process so you gain clients faster and easier..
Get feedback from a professional salesman
Our salespeople attend more than 40 customer meetings per month. As a result, they know what works and how to react in meetings to motivate the client to buy the product. They will be happy to give you a professional advice.
Set up your business processes thanks to our know-how
We have been trading on the Slovak market for more than 4 years. We record all our activities and track their conversions. We will be happy to share our knowledge and experience with you.
You see professional selling of your services or products in action
Our salesperson will show you what the meeting might look like and will try to sell your product or service in front of you. You might get inspired by his or her business style and see what arguments work best on your customers.
Hodžova 13
010 01 Žilina
Slovakia