Sales and customer support
Save money and effort on customer service. Our experienced salespeople will happily do it for you while selling new services to your customers. The combination of customer service with trading brings growth.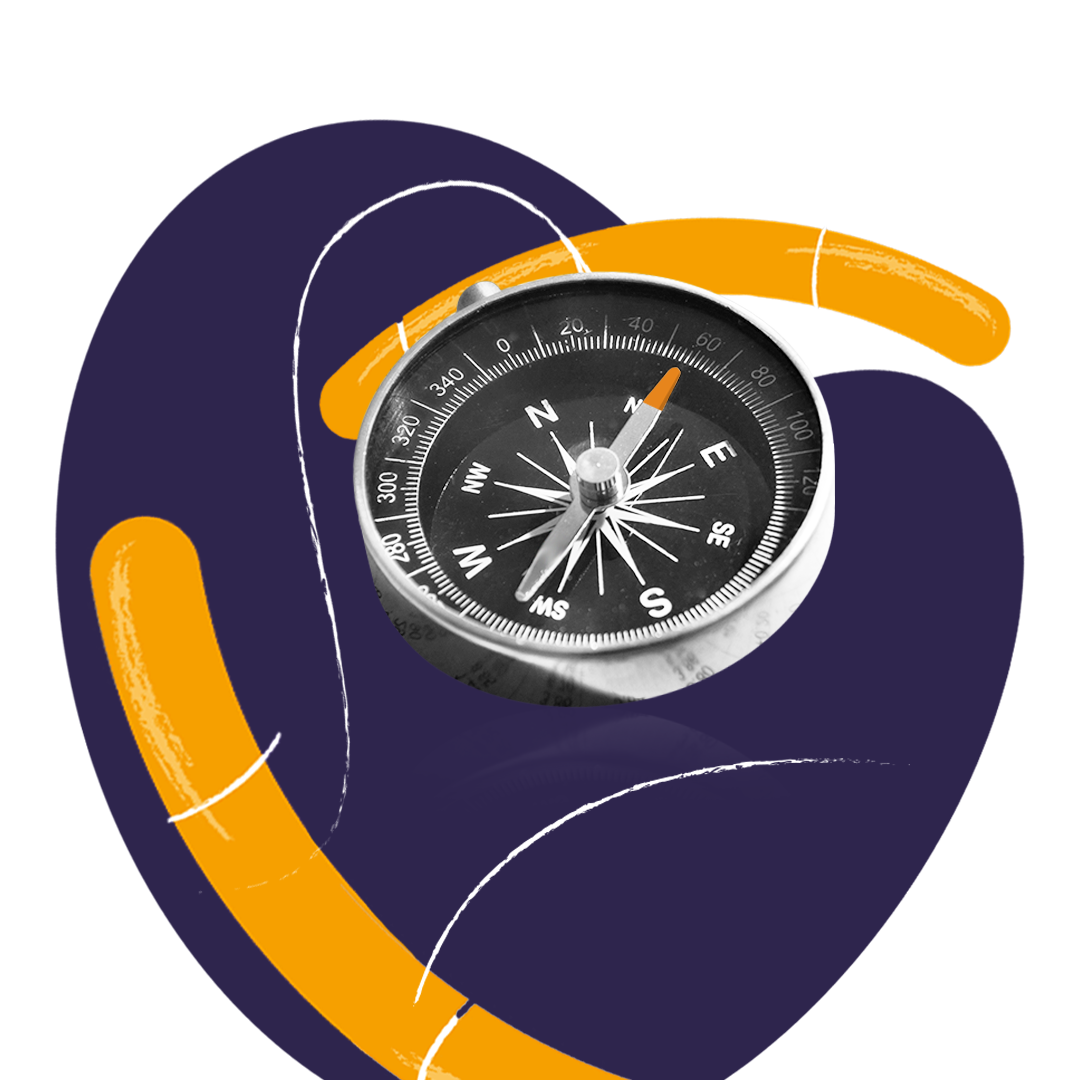 Save on customer service costs
Aj malá chybička v obchodnom procese môže znamenať nižšie konverzie. Odkryjeme ich a upravíme váš obchodný proces tak, aby ste získavali klientov rýchlejšie a jednoduchšie.
Our traders are experienced negotiators. They know how to answer questions in a business way and are able to convert a candidate into a paying customer faster. They are top presenters who know how to sell and convince the customer with regard to the benefits of a product or service.
Quick responses to customer requests
With our salespeople, your potential customers do not have to wait for answers. We respond and monitor all customer requests on a daily basis.
Watch a sales professional sell your services or products live
Our sales agent will show you what a meeting can look like and will simulate selling your product or service in front of you. You can thus be inspired by his/her business style and watch live what kind of arguments work with your customers.
Hodžova 13
010 01 Žilina
Slovakia