Can't find an effective sales representative? No time to manage a sales team? Want to try trading a new product?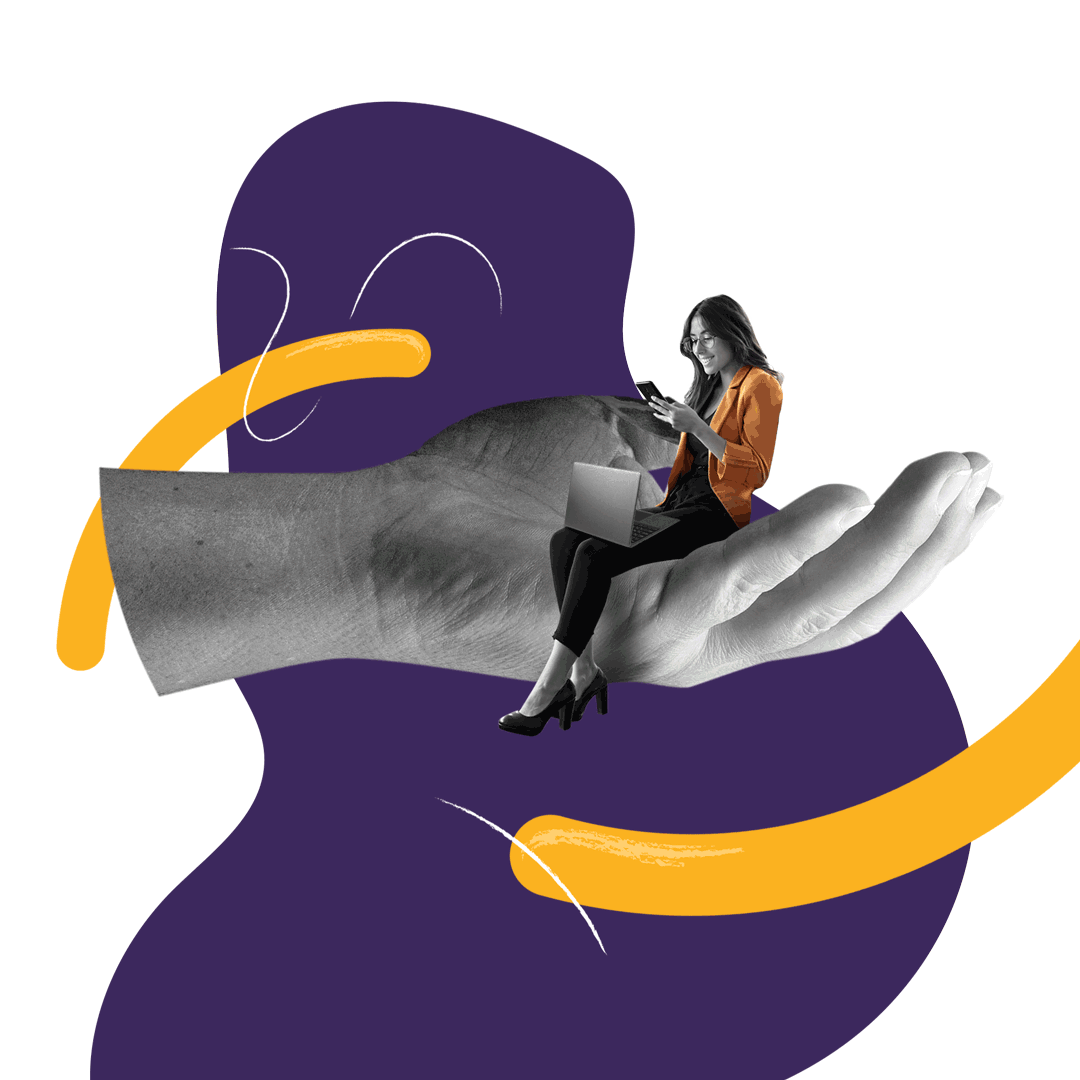 We provide our clients with experienced sales representatives for rent. The sales representative is fully available to the client. He/she sells products or services exactly as an internal sales representative.
You save costs of keeping a sales representative.
Our salesman is cheaper than hiring an internal salesman. A salesman needs a phone, a car, a computer to work – we provide all. With us, you will get a salesman for half the price you would find on the market. All work tools and travel costs are included.
We have been providing our sales agents for hire for over 4 years. During this time, we have learned, measured, and tested what works in this market. We have precisely measured customer reactions to sales processes and we are constantly improving them.
We increase the efficiency of sales agents
We offer a quality, trained sales team that you do not need to look for, employ, train, control, manage.
Hodžova 13
010 01 Žilina
Slovakia