Sales agency with a passion for innovation
We help companies increase sales results and grow. We rent professional sales representatives. We create tailor-made sales strategies. We train sales teams.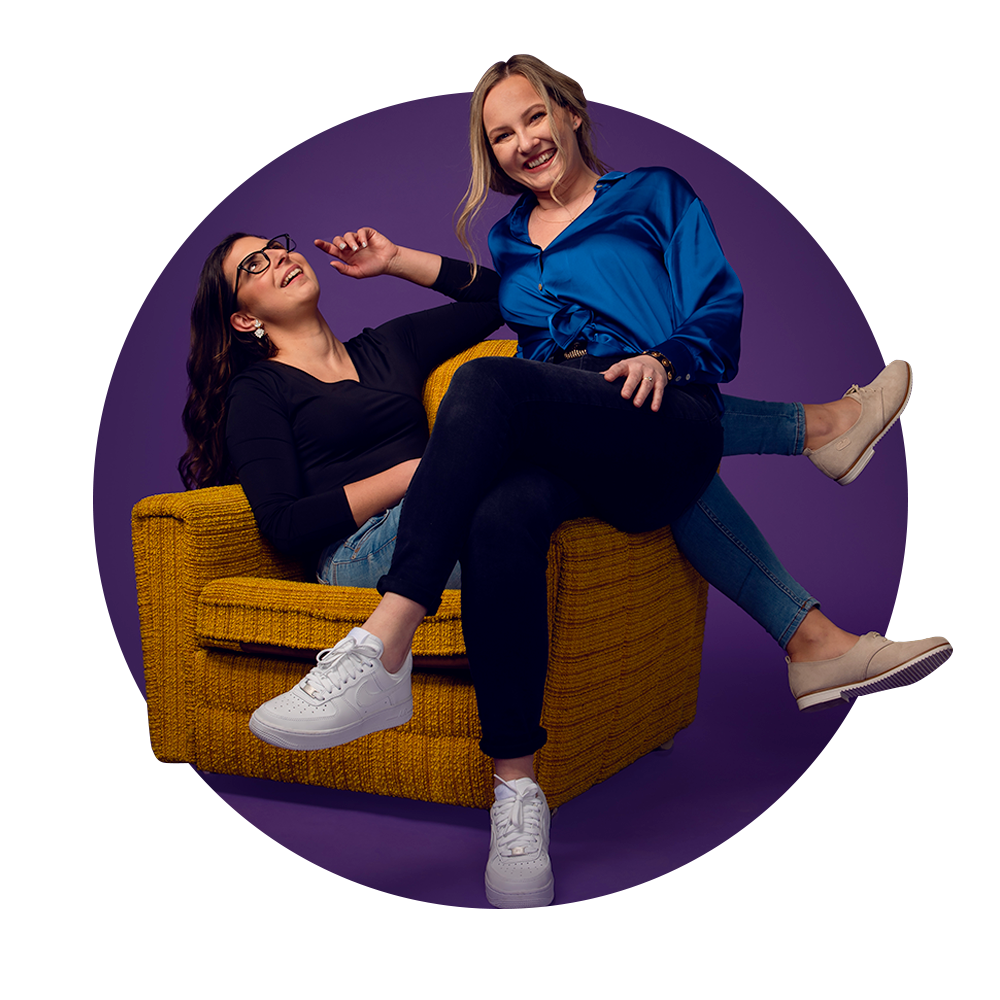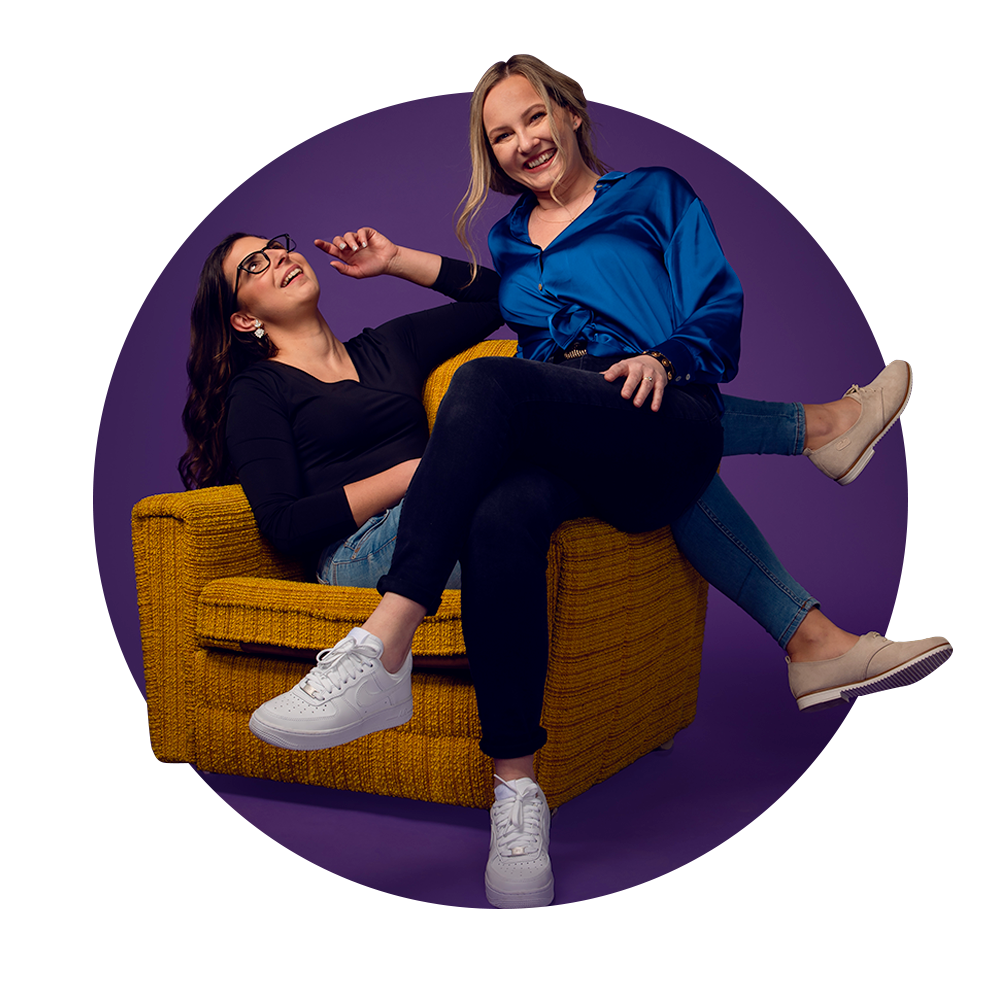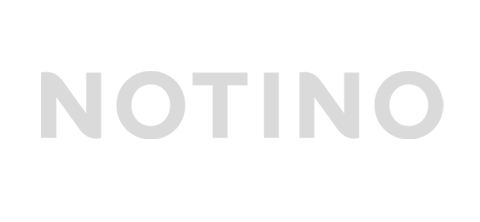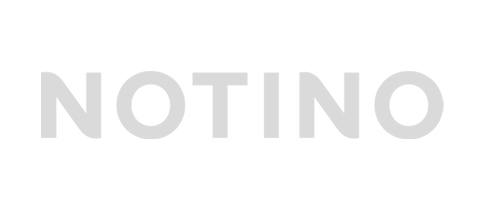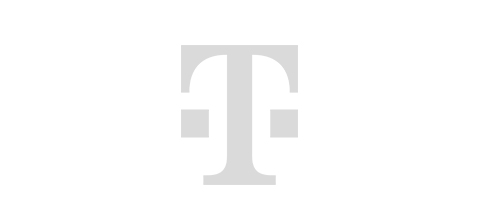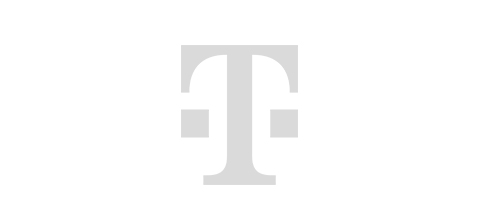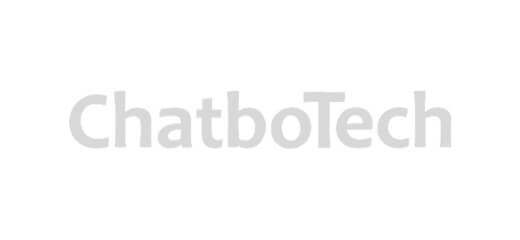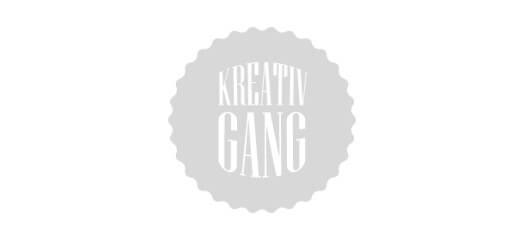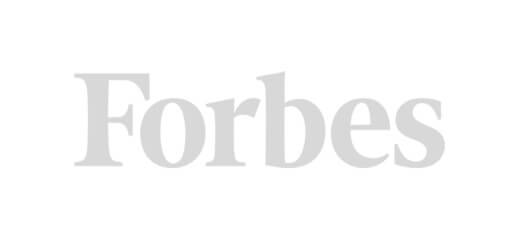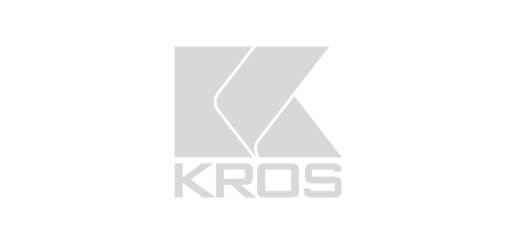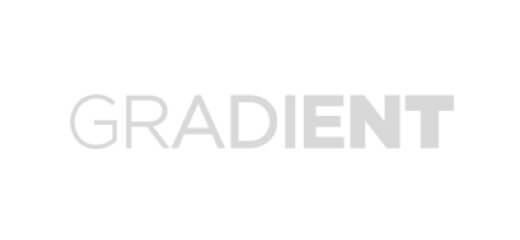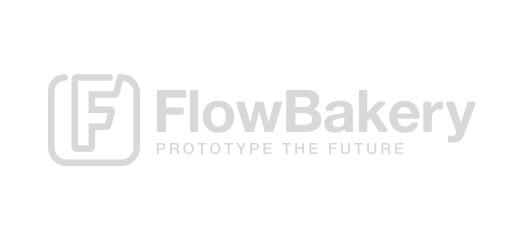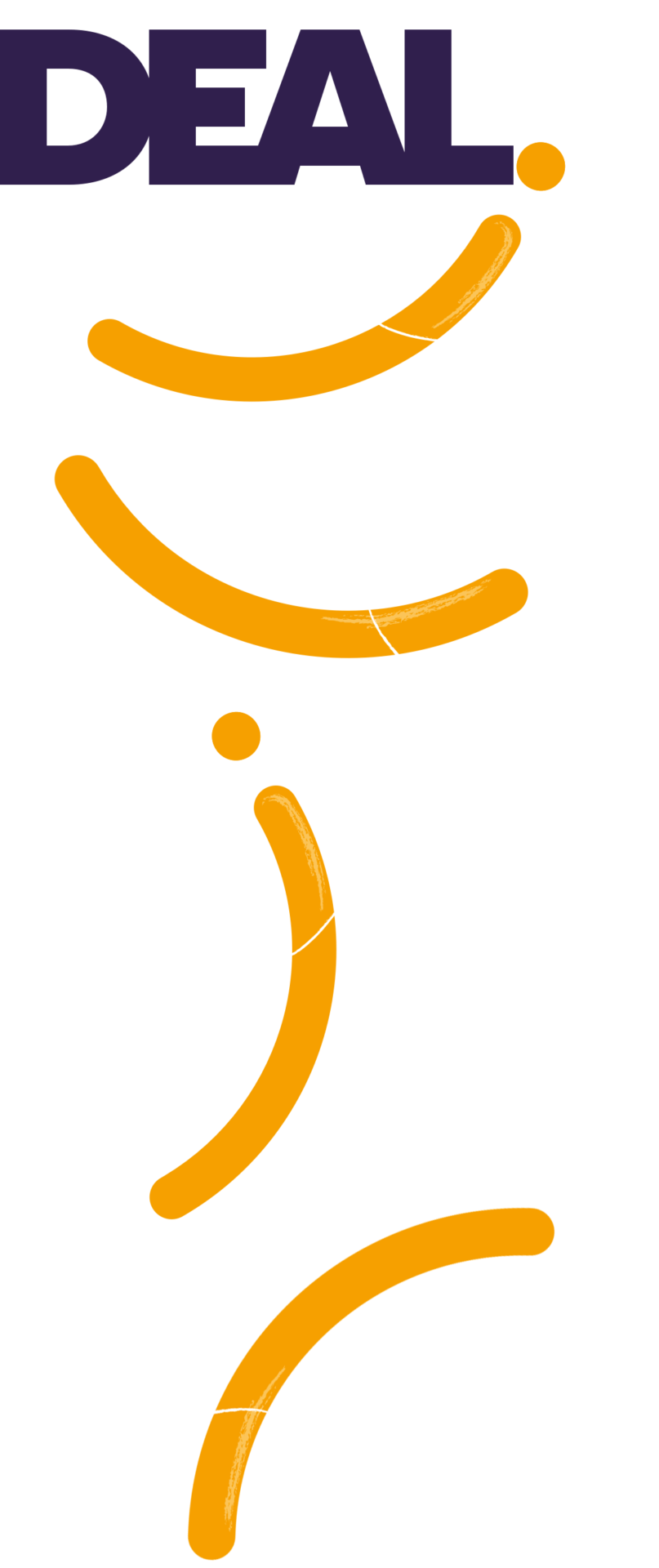 INCREASING THE INNOVATION POTENTIAL OF THE COMPANY
At Deal Factory, we believe that a combination of innovative strategy and the right guidance from leaders will help companies achieve their intended goals. If you're ready to improve, optimize and evolve your business, we're here for you.
We provide our clients with experienced sales representatives for rent. The sales representative is fully available to the client. Sales representative sells products or services just as an internal sales representative. The sales representative sells on behalf of our customer following a pre-agreed sales process. The goal is to win an order or sign a contract.
We develop tailor-made sales strategies aimed at growth and increase in sales results. We support startups and improve corporate sales strategies. Sales strategy is the foundation of every strong sales team aiming for results.
TRAINING OF THE BUSINESS TEAMS
Training sales teams is the key to success. We educate, motivate and bring new ways of doing business to our sales teams.
CO-SALES WITH A PROFESSIONAL SALESMAN
Do you sell products or services in-house? Would you like to improve your business results but don't know how to do it? Have you ever been on a sales training course? Would you like to get feedback on your business methods?
Experience with delivering results
We have a team of salespeople with very successful stories. We have helped hundreds of start-ups find their early adopters and customers. We have set up sales processes of successful European companies. We engaged in building the most successful start-ups in Slovakia.
We are hungry for success and knowledge. We read, study, analyze and monitor the sales processes of companies on a daily basis. We study abroad, we are actively present at conferences. We then offer our knowledge to our customers.
We love business and our work
We enjoy trading. We never use an argument: clients do not pick up the phone. We are not afraid of demanding sales meetings. Rejections do not deter us, yet we are not annoying. We do not give up. Business is a great job and we love it.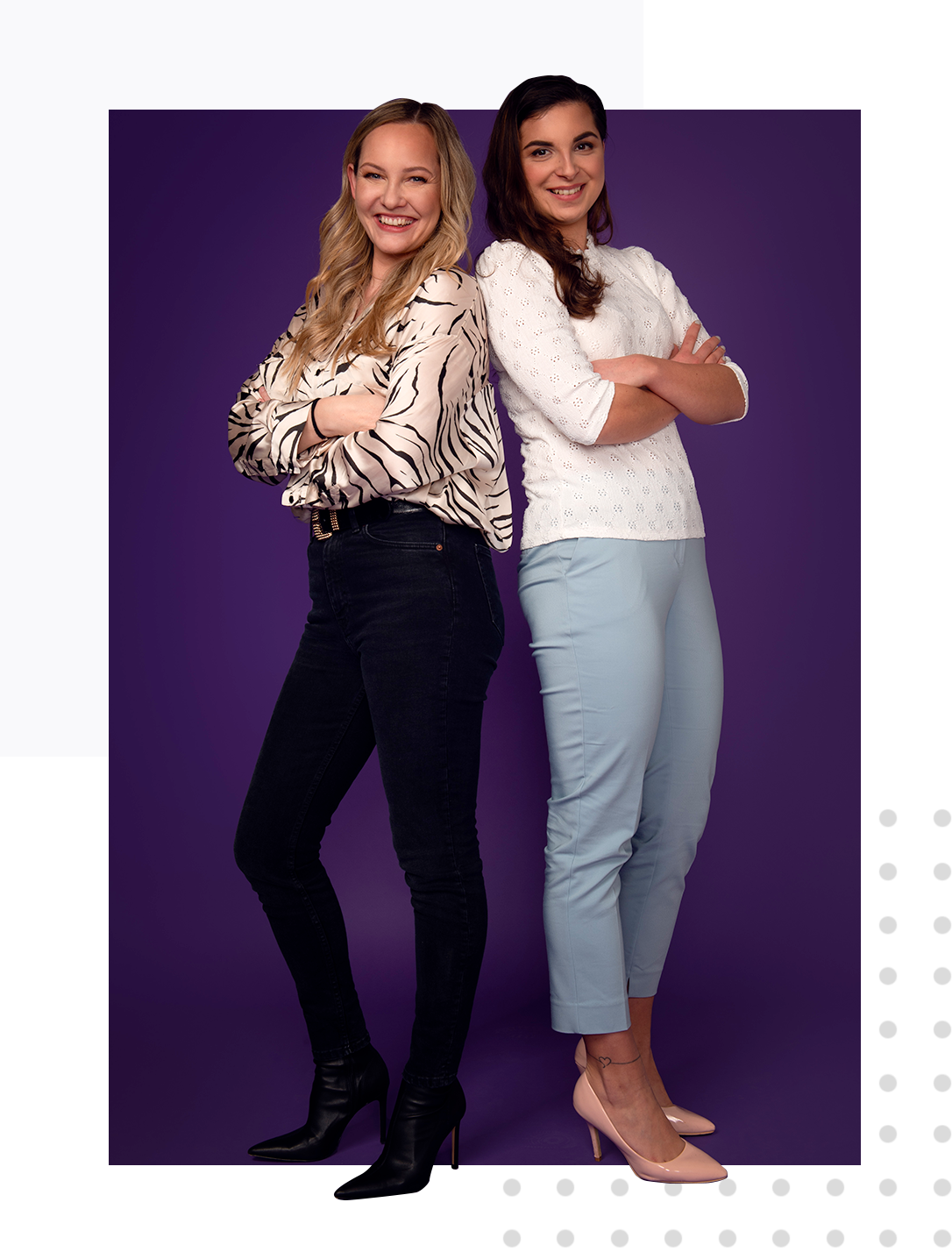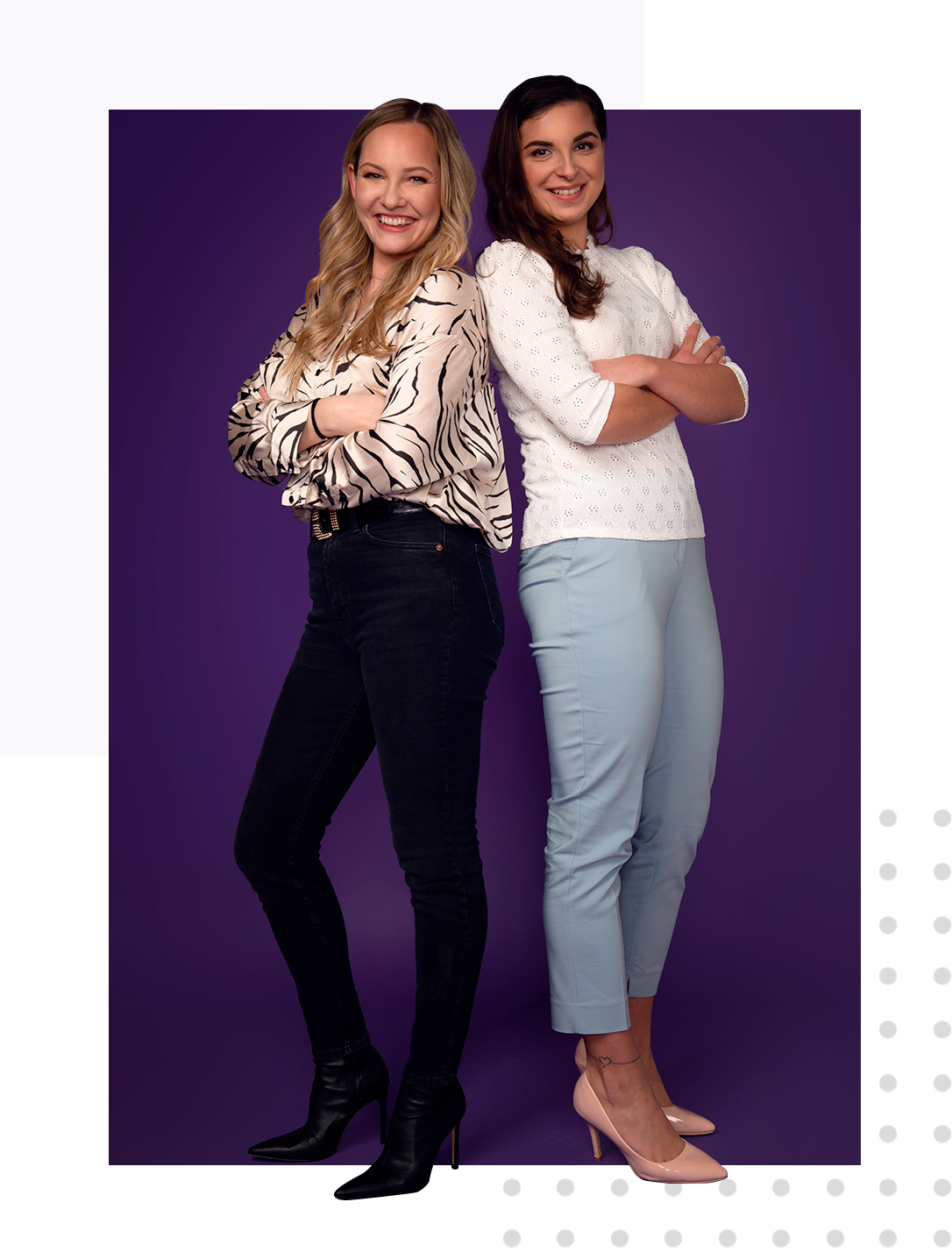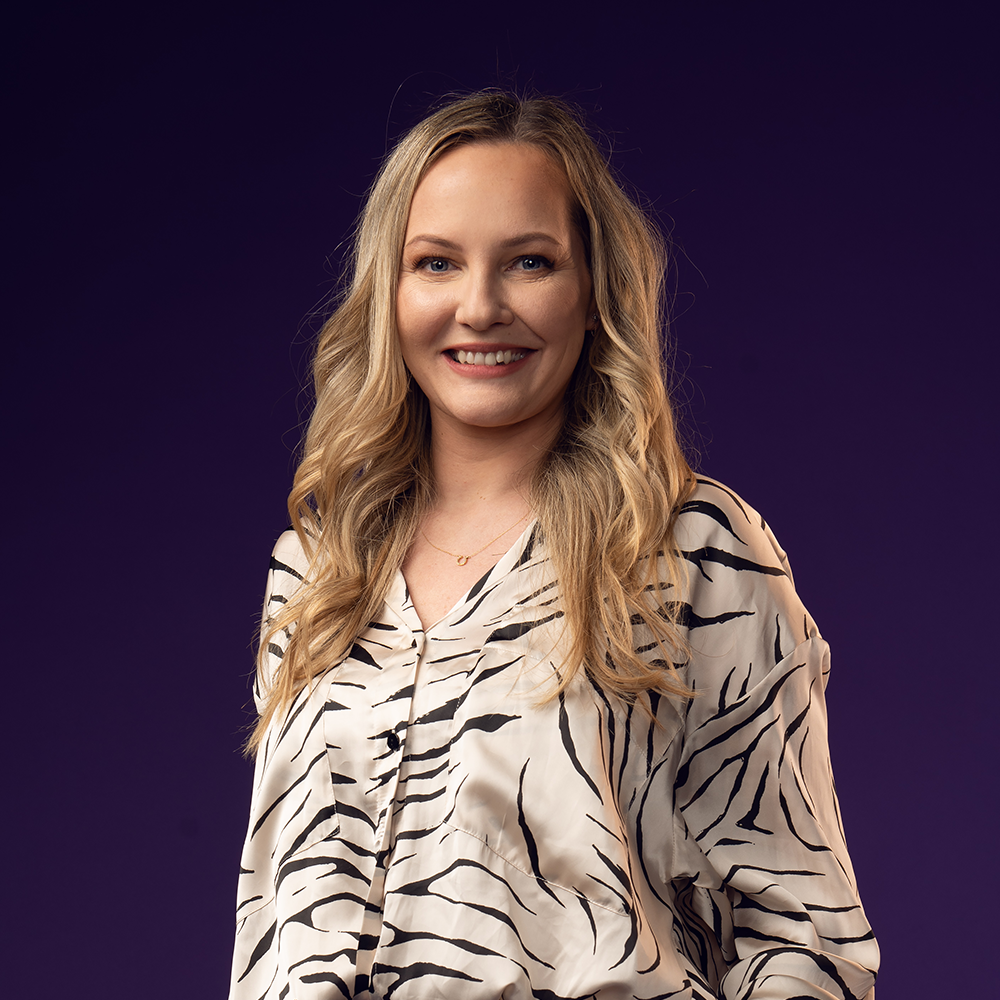 Founder & CEO of Deal Factory
•  Winner of Startup Awards
•  Entrepreneur of the Year finalist
•  Ranked in Forbes 30 under 30
•  Sets business strategies for clients and trains sales teams in companies
Co-founder of startup Staffino, where she also led the sales team. She has marketed successful technology companies such as Orderlord, Culcharge, Media gang, Gradient and others.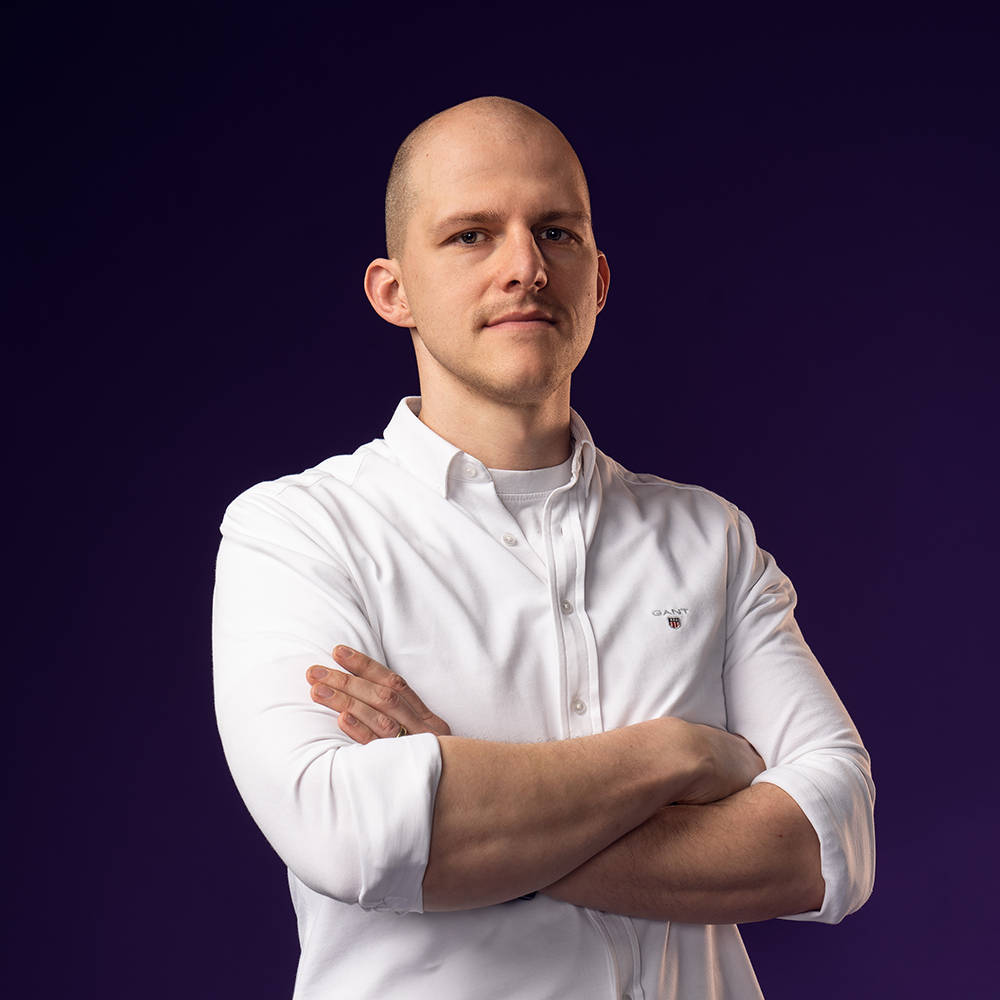 Co-founder of Deal Factory
•  Co-founder of the marketing agency Kreativ Gang
•  Works in creative industry with many years of experience
•  Leads original marketing campaigns
•  Builds new brand identities
•  Organizes events
Worked with companies such as Red Bull, Slovenská sporiteľna, Swan, Philip Morris, Adidas, Nebbia and many more.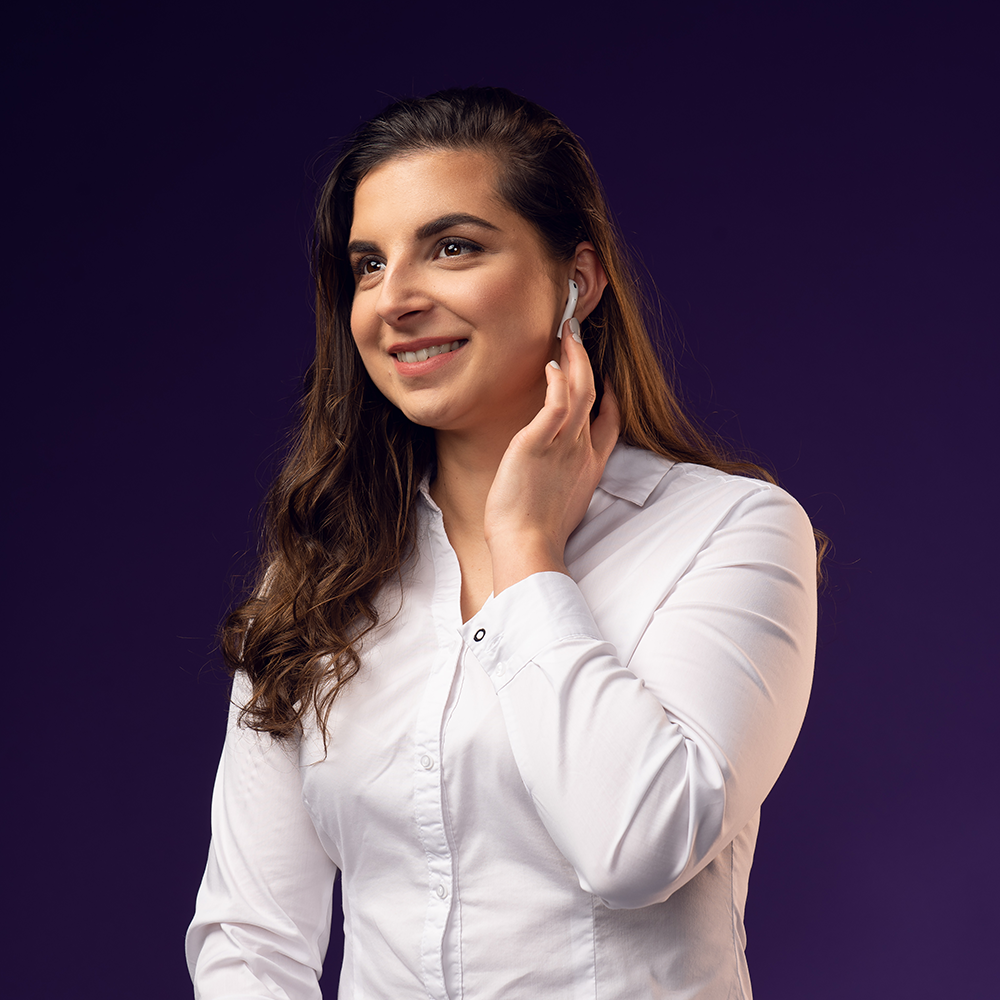 •  Team leader, team leadership and motivation
•  Recruitment and training of new sales representatives
•  Communicating with key clients
•  KPI and quality control of salespeople, processes, reporting
•  Creating and consulting business strategies
Worked with companies such as Profesia, Tuli, SmartBase, Agger, ERO, and others. She has professional experience in leading, motivating of the team and training employees.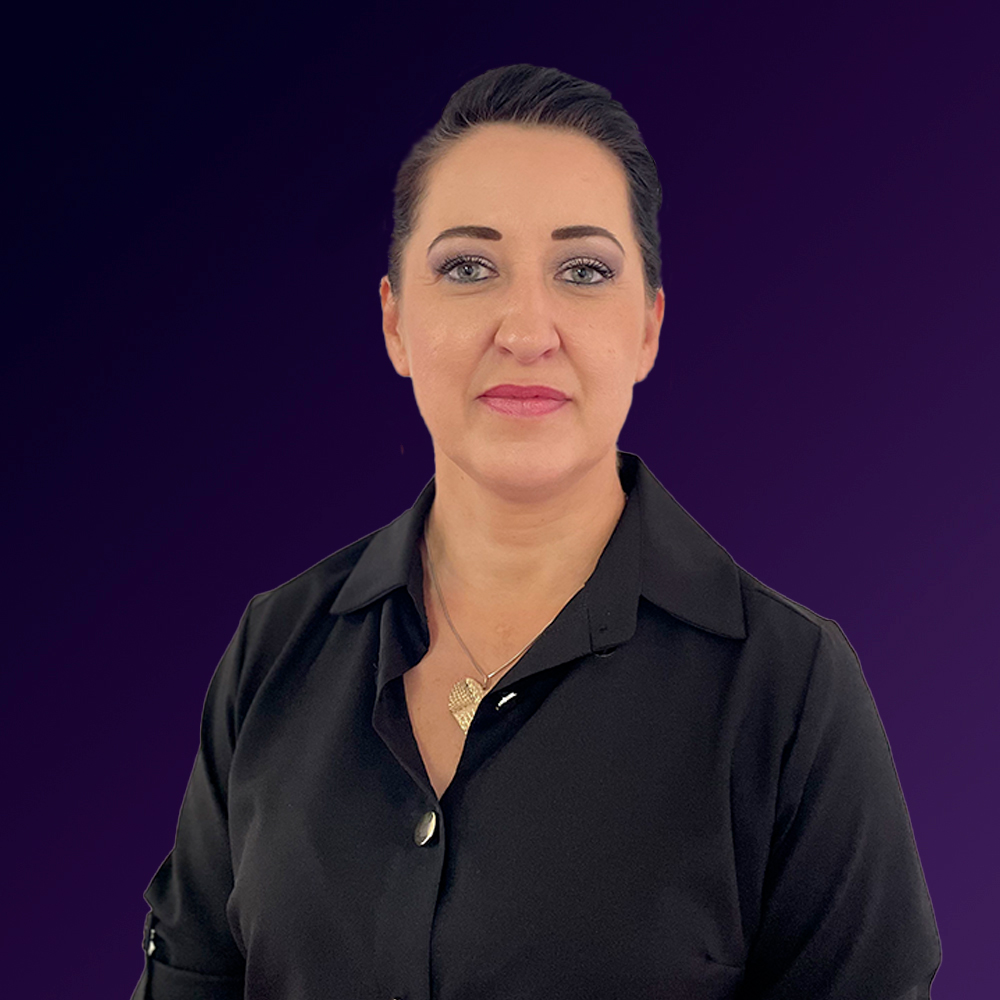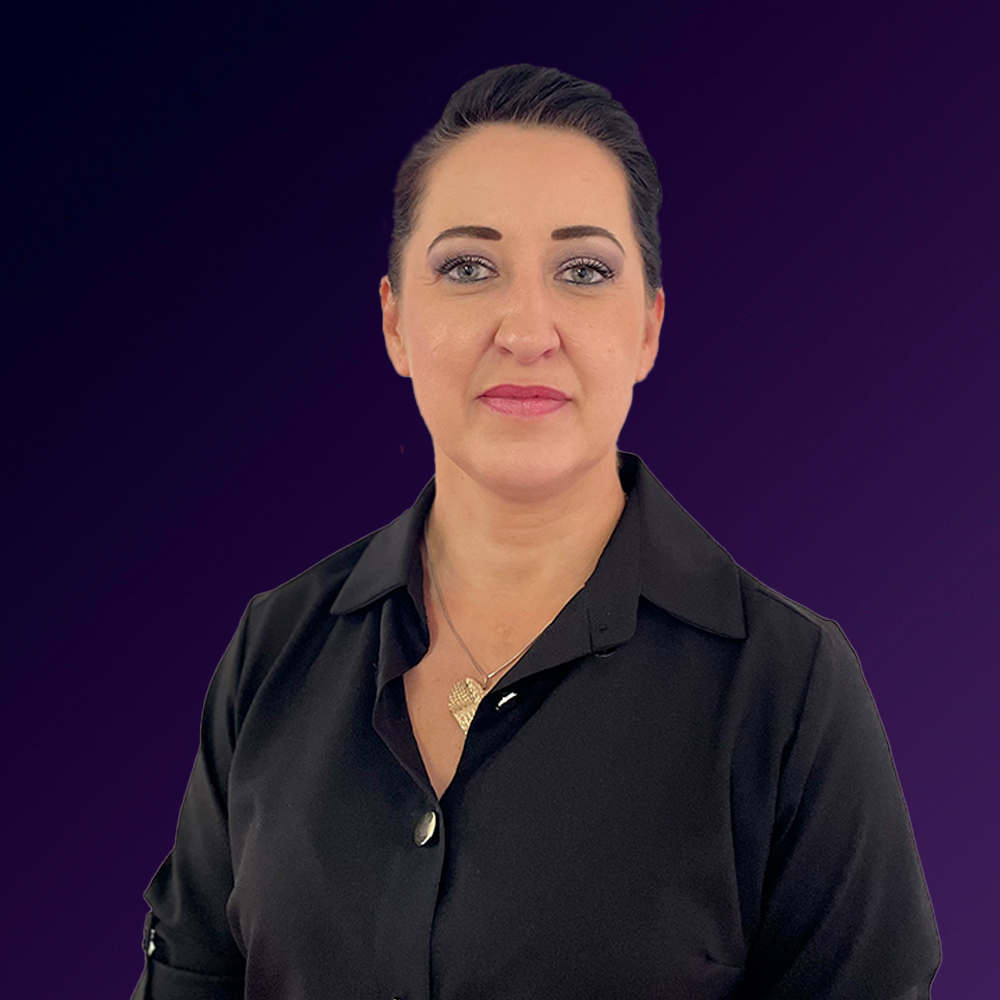 RENÁTA TERPÁKOVÁ DIMUNOVÁ
•  Leading sales teams in Central and Eastern Europe
•  Communication partner for the company's foreign market clients
•  Quality control and process optimization
Manager with extensive experience in setting up and implementing processes, leading sales teams or complex project management. She has worked for Vihorlat Snina, Konecranes Finland, VSS Trading, Victoria's Basement, which were covering Slovak, Hungarian and also Australian markets. She also created her own brand eBonza s.r.o.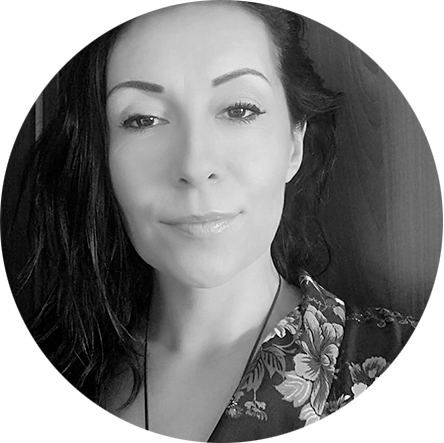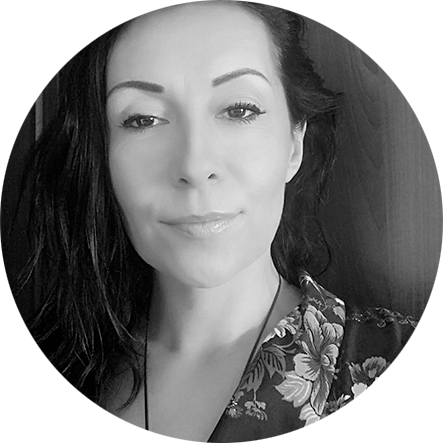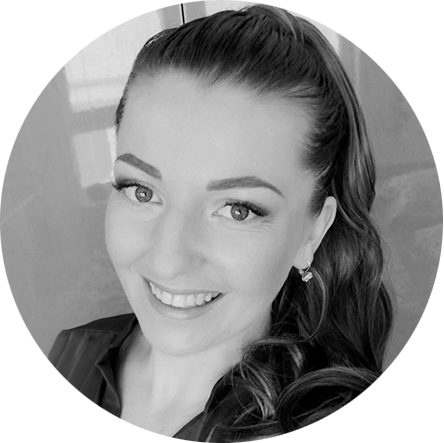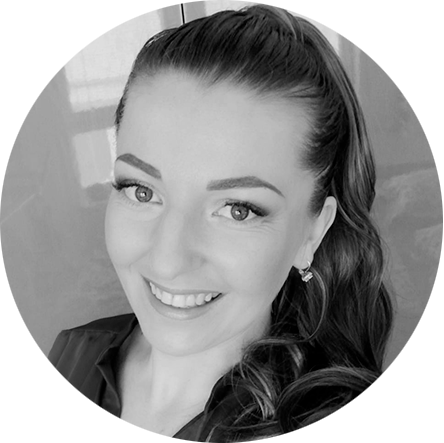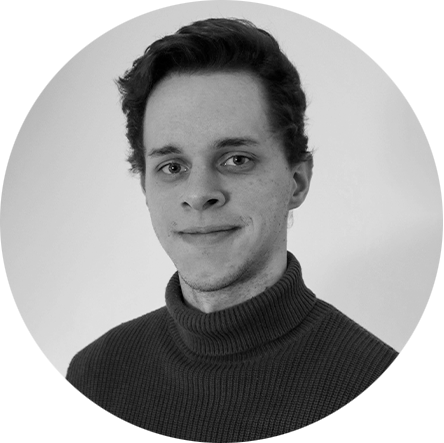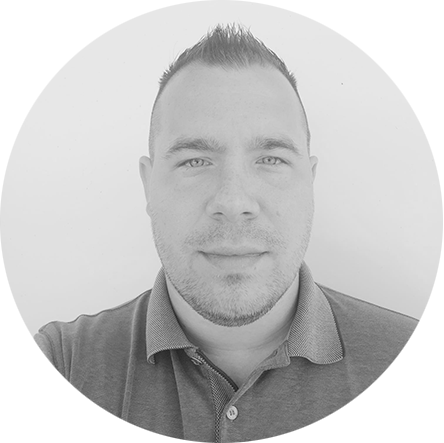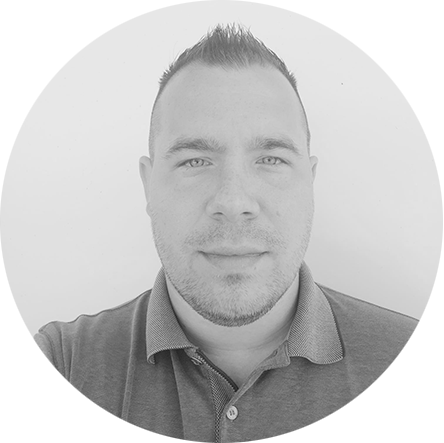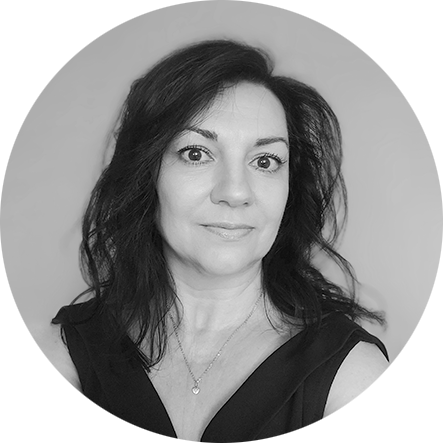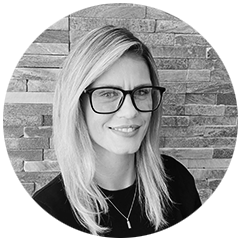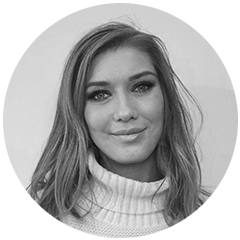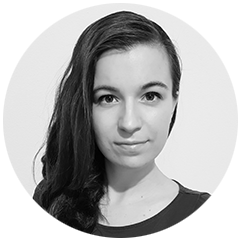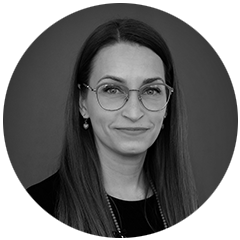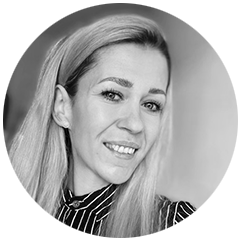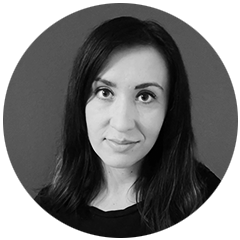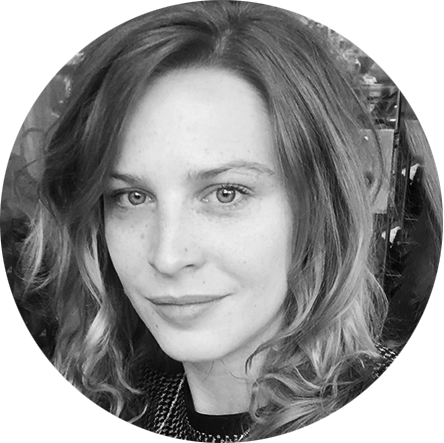 Hodžova 13
010 01 Žilina
Slovakia