Training of the Business teams
Training sales teams is the key to success. We educate, motivate and bring new ways of doing business to our sales teams.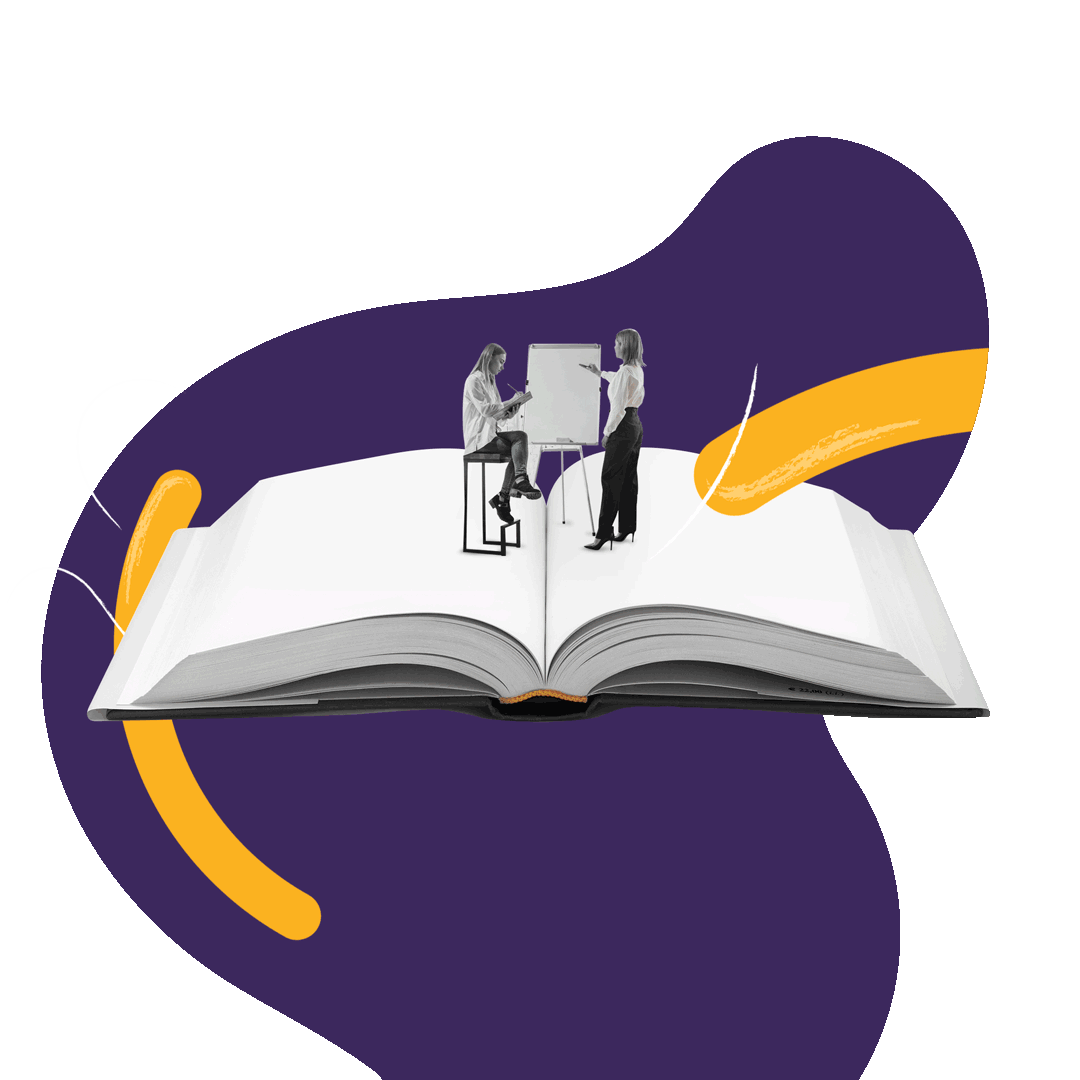 Methods to increase sales
We provide training methods oriented to increase sales numbers. We create motivating trainings for sales people in SaaS, HORECA segment and retail branches.
Training benefits for the sales team:
we increase the motivation of the sales team

we improve the quality of business processes

we help salespeople to increase business results

we improve communication, business and negotiation skills
We always create trainings tailored to our clients' business processes and practices. So far we have trained 1842 sales representatives.
Our trainings have increased sales team motivation as well as better business results.
High rating of our training
Before the actual training, we always set the goal of the training as well as the topics that the client would like to communicate to their team.
Our trainings are popular with salespeople and they give us very high ratings over the long term. We do training for companies as a one-time session and also regularly throughout the year.
Hodžova 13
010 01 Žilina
Slovakia