Sales agency with a passion for innovation
We help companies increase sales results and grow. We rent professional sales representatives. We create tailor-made sales strategies. We train sales teams.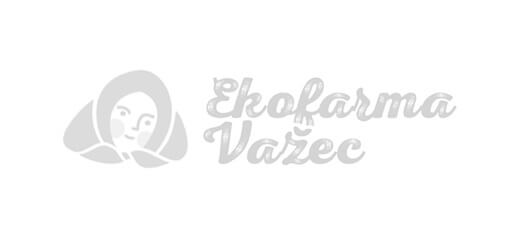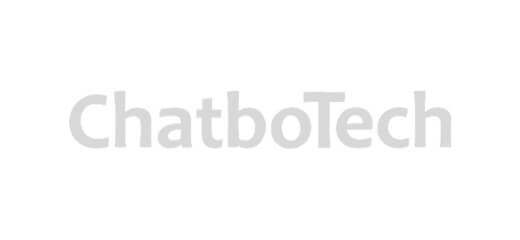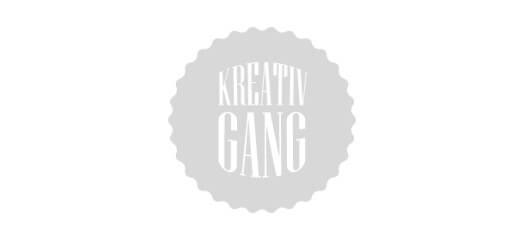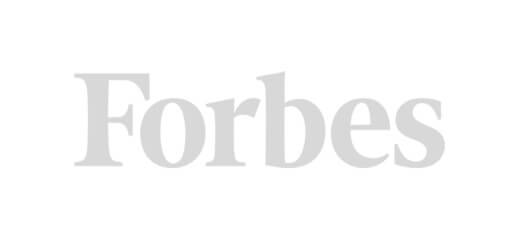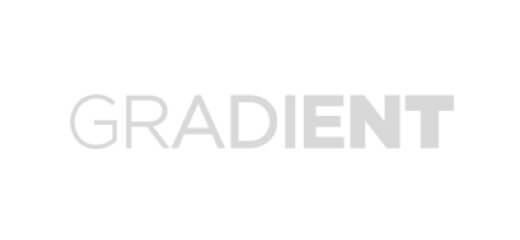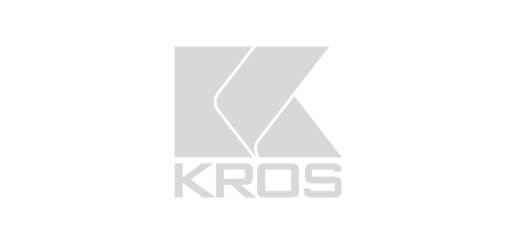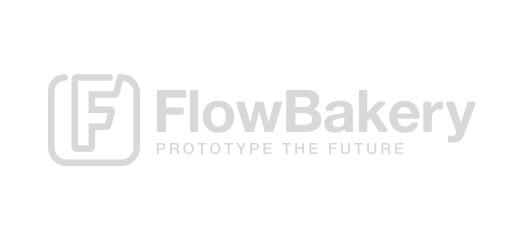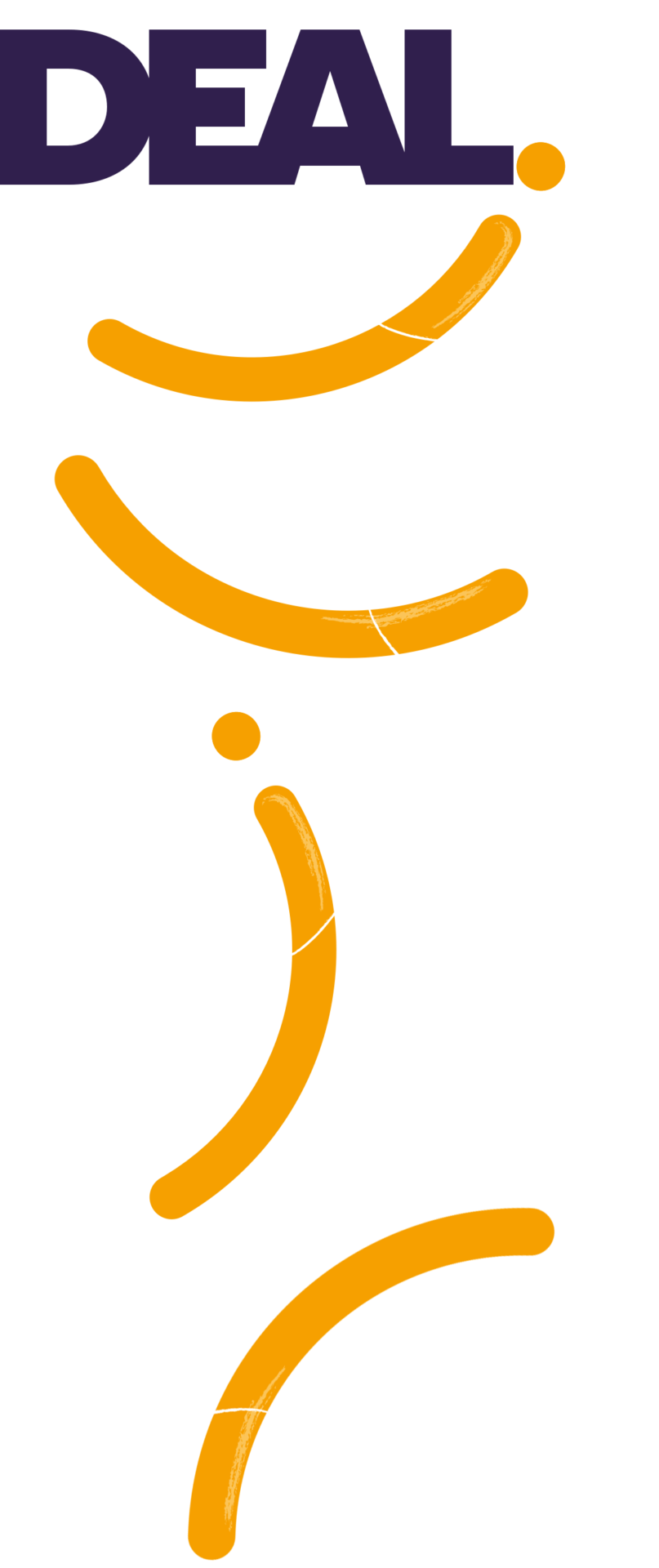 We provide our clients with experienced sales representatives for rent. The sales representative is fully available to the client. Sales representative sells products or services just as an internal sales representative. The sales representative sells on behalf of our customer following a pre-agreed sales process. The goal is to win an order or sign a contract.
We develop tailor-made sales strategies aimed at growth and increase in sales results. We support startups and improve corporate sales strategies. Sales strategy is the foundation of every strong sales team aiming for results.
SALES AND CUSTOMER SUPPORT
We communicate with existing and new customers. We process their requests and questions. We actively process sign-ups of new customers. We communicate with the tech team on behalf of our customer and offer full customer support.
Experience with delivering results
We have a team of salespeople with very successful stories. We have helped hundreds of start-ups find their early adopters and customers. We have set up sales processes of successful European companies. We engaged in building the most successful start-ups in Slovakia.
We are hungry for success and knowledge. We read, study, analyze and monitor the sales processes of companies on a daily basis. We study abroad, we are actively present at conferences. We then offer our knowledge to our customers.
We love business and our work
We enjoy trading. We never use an argument: clients do not pick up the phone. We are not afraid of demanding sales meetings. Rejections do not deter us, yet we are not annoying. We do not give up. Business is a great job and we love it.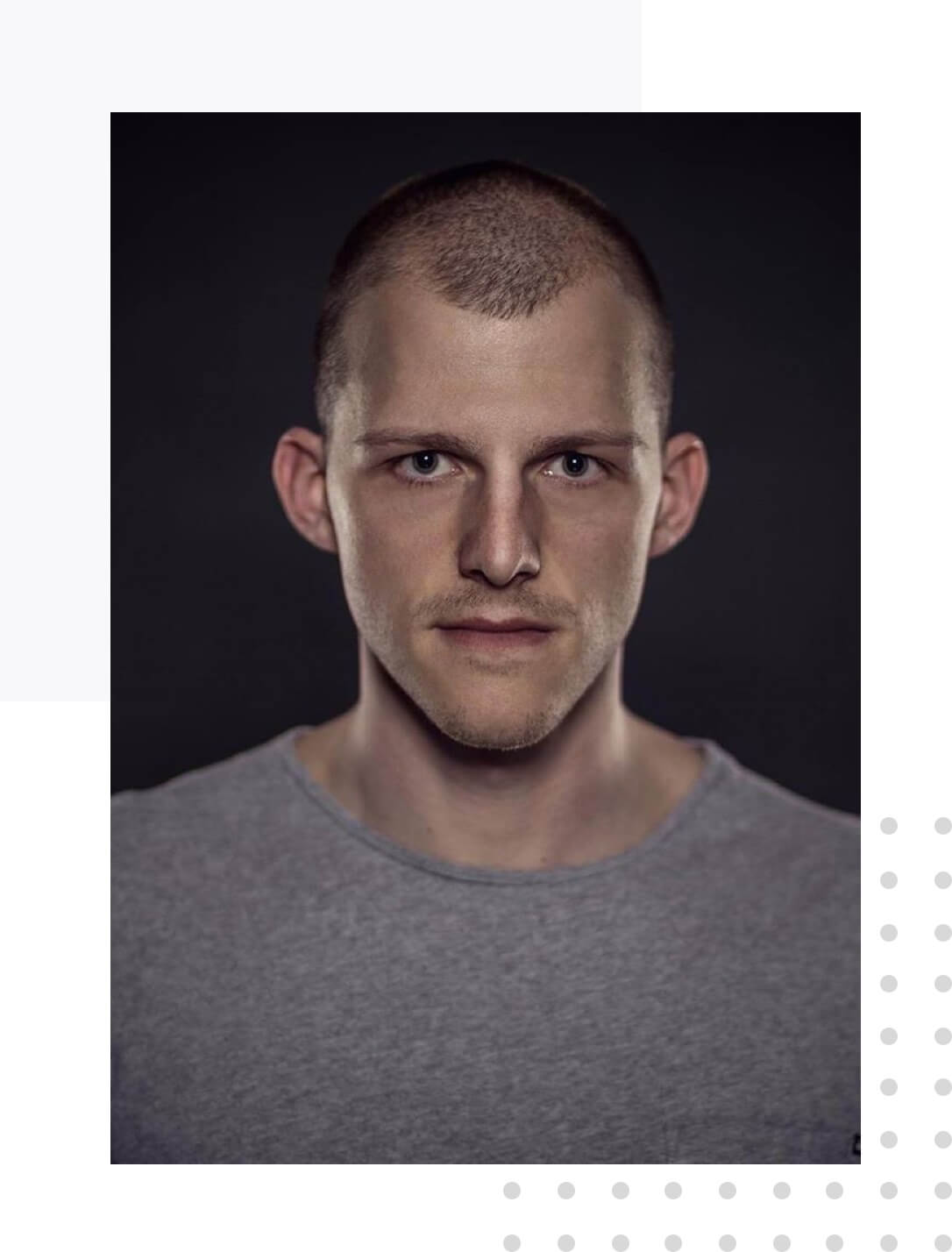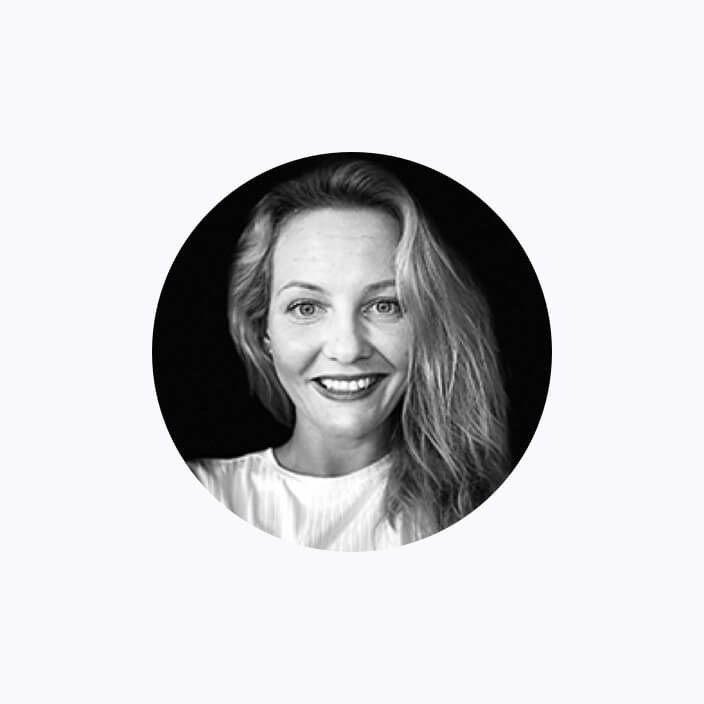 Katka co-founded the a startup project, in which she led the sales team. She also engaged in trade support with other successful technology companies such as Orderlord, Culcharge, Media gang and others. She has years of experience in trading on the Slovak and foreign markets. She is the winner of the Startup Awards, a finalist in the "Entrepreneur of the Year" competition. Twice in a row she was ranked among the most successful young people in Slovakia, FORBES 30 under 30.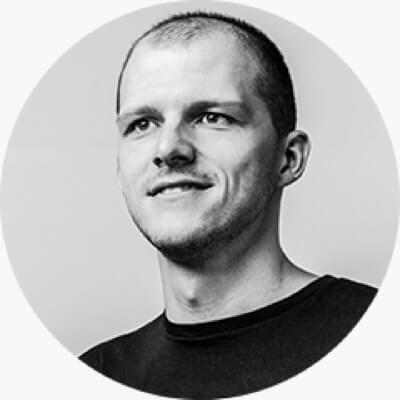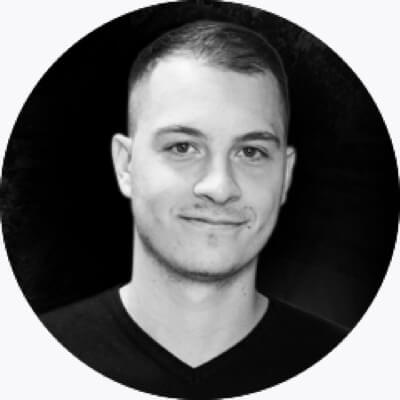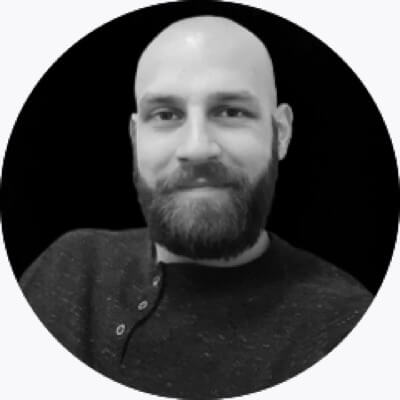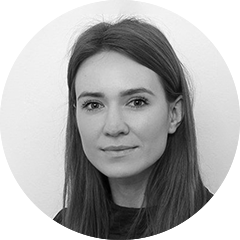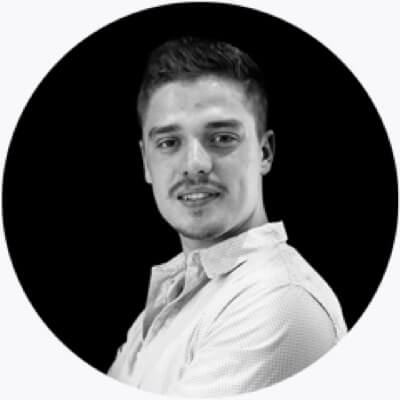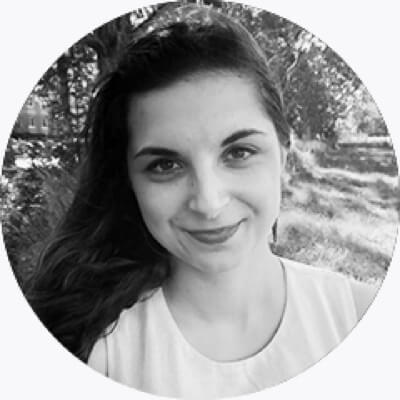 Hodžova 13
010 01 Žilina
Slovakia