Increasing innovation potential of the company
At Deal Factory, we believe that a combination of innovative strategy and the right guidance from leaders will help companies achieve their set goals. If you're ready to improve, optimize and evolve your business, we're here for you.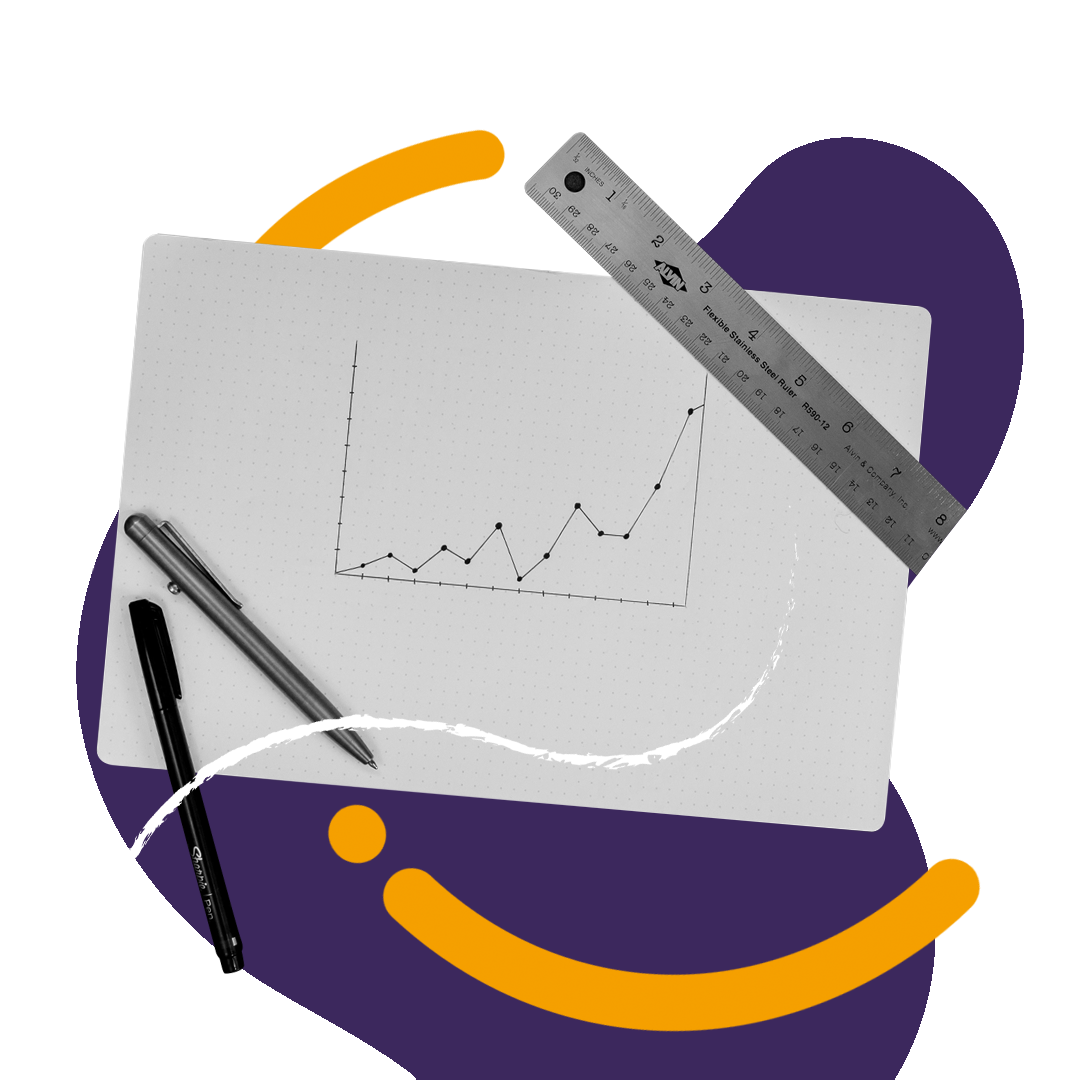 What do we do differently?
We don't have clear answers. But we have solutions that will get us there. We look for new ways, we learn, we innovate. We have more than 20 years of experience building companies. We're constantly looking for opportunities in growth marketing, data analytics and finance. We bring new solutions to our clients and keep their businesses moving forward smoothly.
We do our work responsibly
We adhere to codes of ethics, set deadlines and our work is transparent. We use our experience and gain new ones. We research the market in detail for our customers' needs. We test new solutions and apply the proven ones.
We build business relationships on humanity
We are professional salespeople, but first and foremost we are human beings. We don't lie, we admit when we're wrong. We'll advise you on how to improve processes and what to avoid. All with the best intentions. The result is satisfaction on both sides and a thriving business.
We work with passion and enthusiasm
Every challenge is an opportunity to learn something new. We then bring this to our clients' companies. We invent processes, create new strategies and evaluate their business potential. This is what makes our journey to make the company grow successful.
During meetings, we analyse company's functioning and look for potential growth. Based on best practices, we will develop a progress plan. It will be approved or adjust as needed. Then we will work together to implement the procedures. Our teamwork will help us reach the set goals.
Ideal partners are small companies and startups, mid-sized companies in the growth phase and corporations interested in innovation.
Who are we already helping:

Hodžova 13
010 01 Žilina
Slovakia