Sales strategies and consulting
Good sales results are based on high quality sales strategy.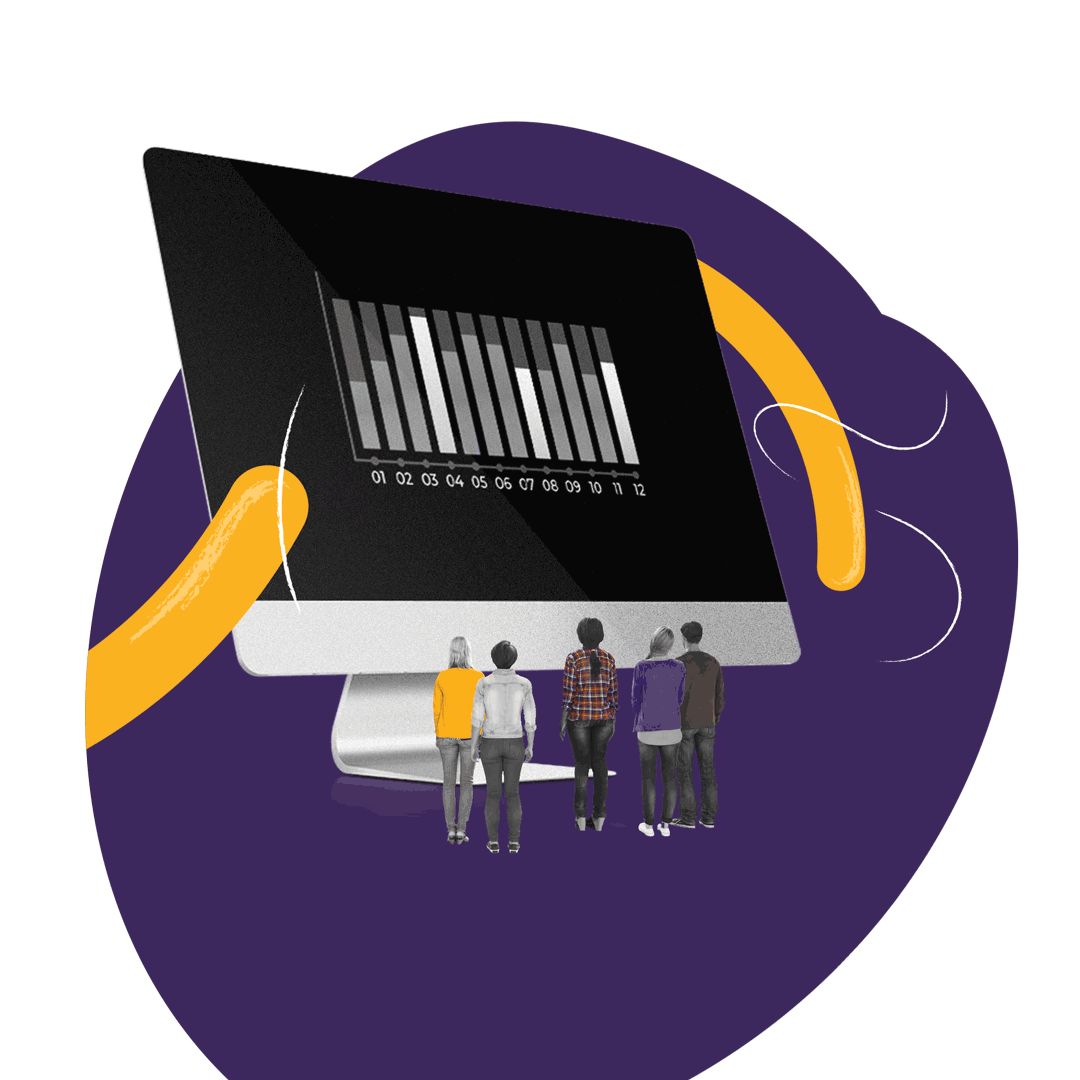 For the last 4 years we traded for a number of diverse clients. We intensively recorded and evaluated all our activities. Thanks to that, we have developed instructions on how to trade the results. We invest our know-how in sales strategies, which we develop and customize for our customers.
Thanks to our sales strategy
you will get:
Structured sales process with results
Increase in conversions and sales results
Review of sales processes by professional traders
Sales strategy is a document that contains precise instructions for product/service trading. This document of 10 to 15 pages is passed on to the trader who is then ready to trade.
Developing a sales strategy takes about a month, depending on the product or service.
Before developing a sales strategy, we study all client information: from the target group to specific business benefits.
The sales strategy includes:
Specific plan of sales steps and procedures
Design of client addressing time schedules
Development and definition of real benefits of the product
Transformation of current documents into sales documents
Design of sales process and specific sales channels
We have a quality contact database
Product deployment mapping and strategy to reduce implementation time
Development of sales e-mails, telephone scripts, scripts for personal meetings and follow-up
Design of KPIs recording
The output of the sales strategy is a document. With this document, the sales process will be unambiguous and understandable to all traders.
Hodžova 13
010 01 Žilina
Slovakia